January will see the departures of several African players who have played important roles up to this point in the season for their respective clubs
The Africa Cup of Nations will kick off in January 2022, leaving a number of Premier League clubs without several key stars and at a crucial point of the season.
Some of the league's top names, including the current top-scorer in Mohamed Salah will be headed for the continental showpiece in Cameroon.
As the build-up to the competition continues to create a buzz, GOAL looks at some of the African scorers so far in the Prem who will depart their respective clubs come January.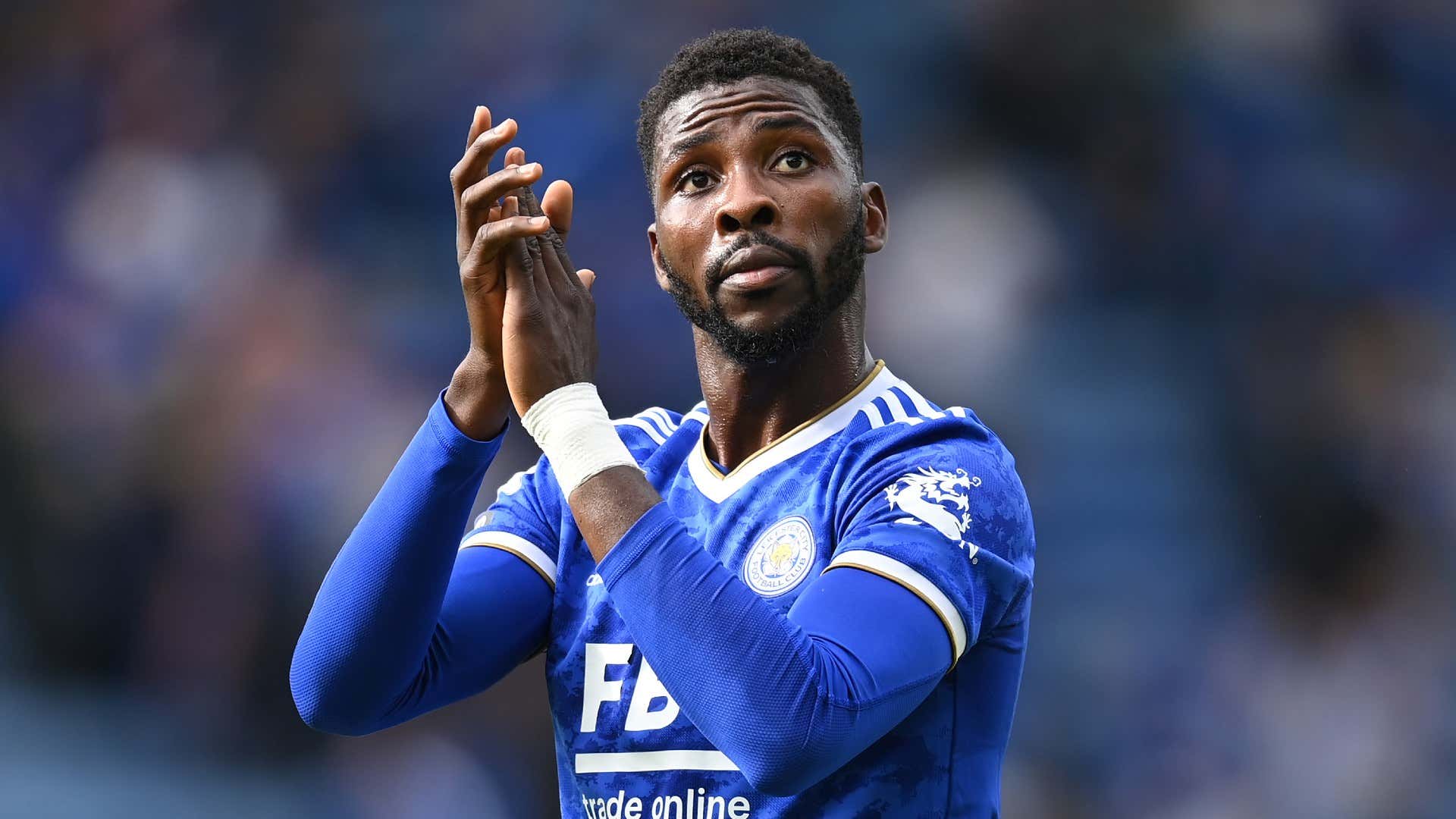 Getty
Kelechi Iheanacho (One goal)
"Senior Man" has not seen much action this season, to the surprise of Leicester City fans. The Nigerian was influential in Leicester City's season as they qualified for the Europa League and won the FA Cup for the first time in their history last campaign.
However, a recent tweak in tactics by Leicester boss Brendan Rodgers has not favoured the Nigerian, who has only seen 49 minutes of action across the Foxes' last six league outings.
Regardless, he remains a key cog in the Super Eagles set-up and will surely be getting a call-up to help the team as they attempt to capture another Afcon title, with Egypt, Guinea-Bissau and Sudan standing in their way in Group D.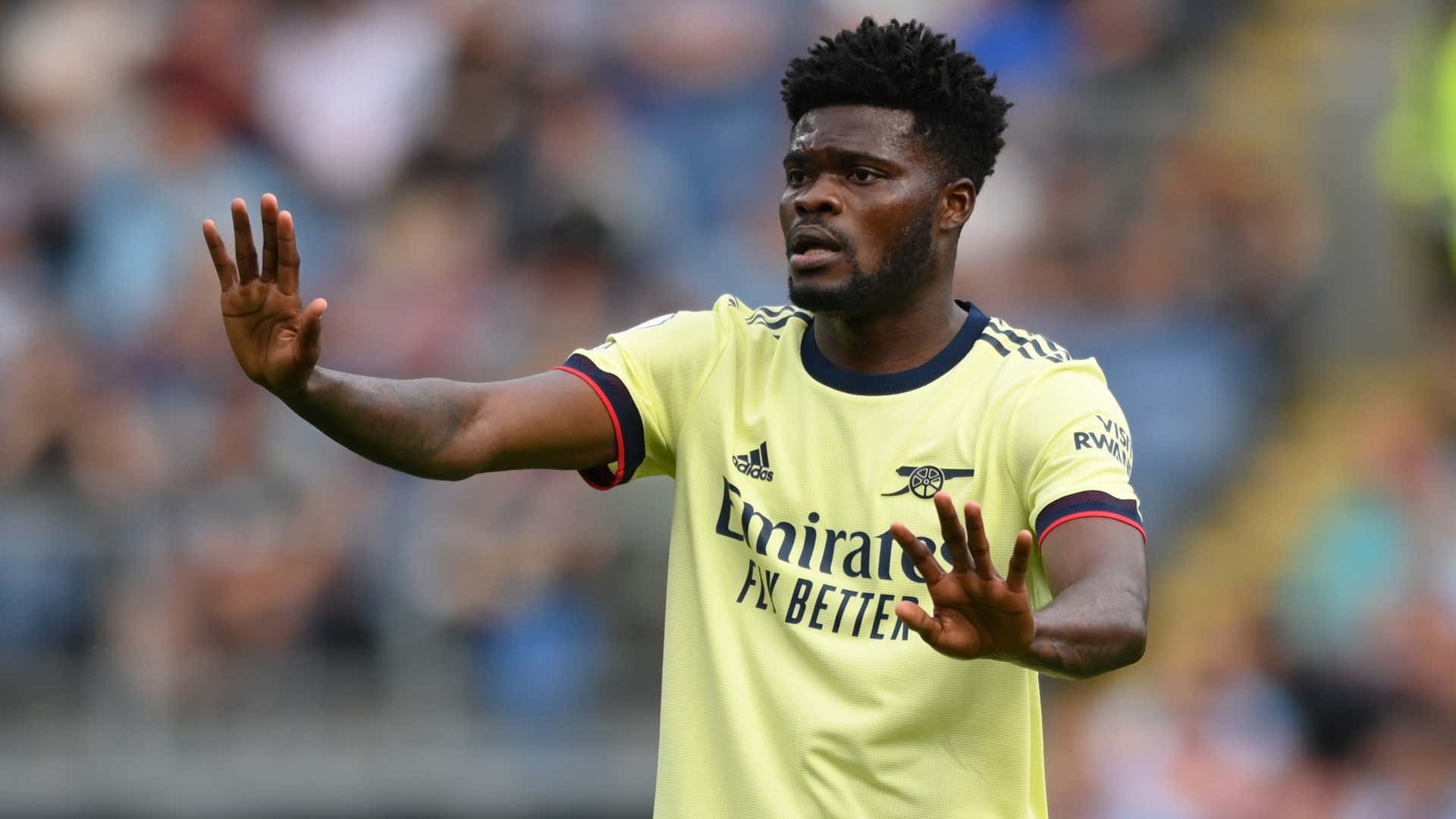 Getty
Thomas Partey (One goal)
Another player who is important to his national team but hasn't managed to convince at his club side is the Ghanian midfielder, who has only one goal this season and a slew of mistakes and below-par performances.
Like his captain, some time away from the Emirates may do him some good, which Gunners fans will be hoping to enjoy when he comes back as he still remains a fan-favourite.
Partey and Ghana will be facing the Comoro Islands, Gabon and Morocco in Group C.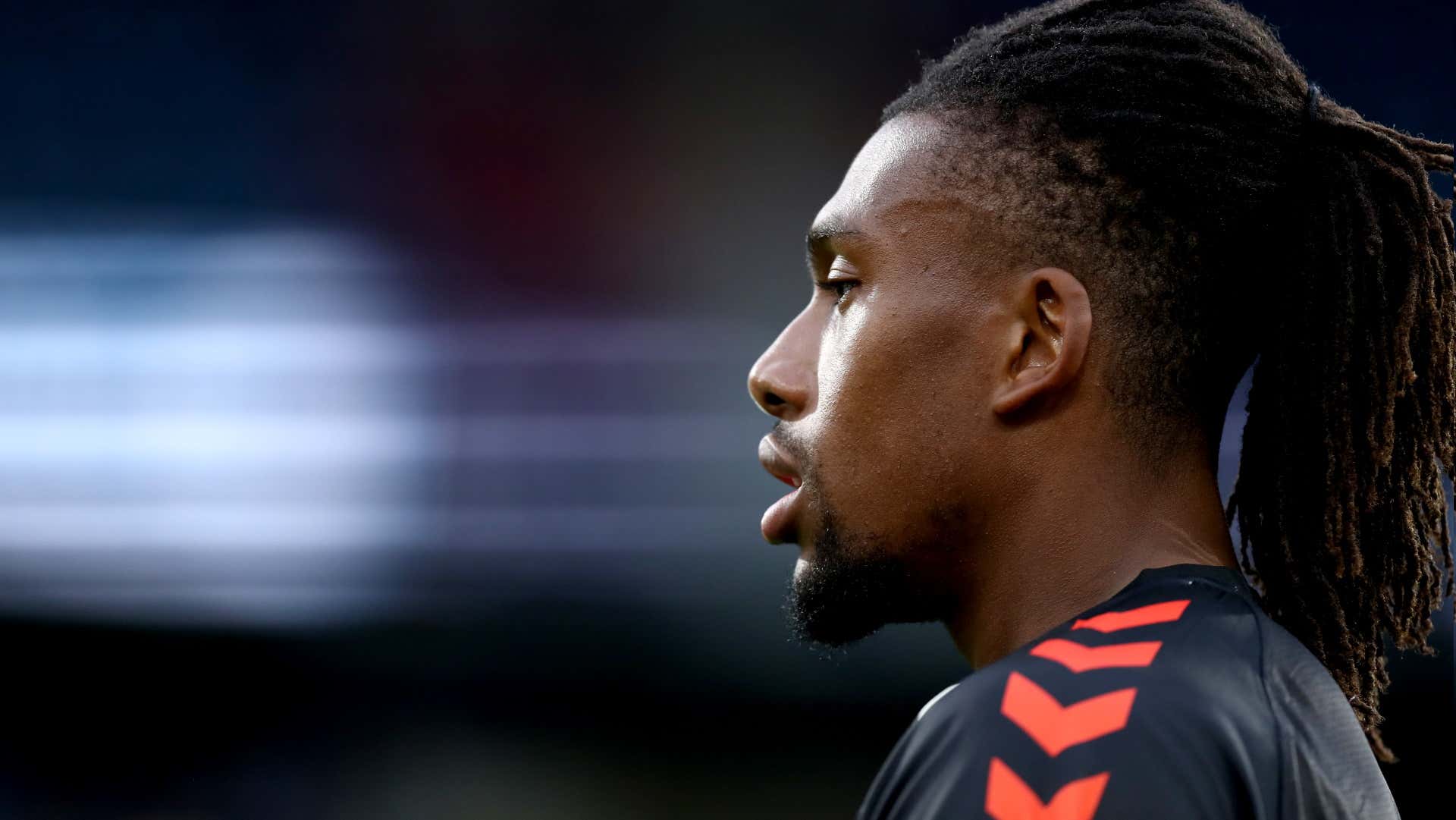 George Wood/Getty ImagesAlexander Iwobi (One goal)"Big 17" has not been impressive this season for Everton and has somewhat underperformed in the past two years for the Super Eagles as well.But while Everton have adequate replacements for Iwobi, the Super Eagles have not quite figured out that yet.This means that bar any unfortunate injury, Iwobi will be travelling with Nigeria as one of their leading midfield names as they hope to beat their Group D opponents.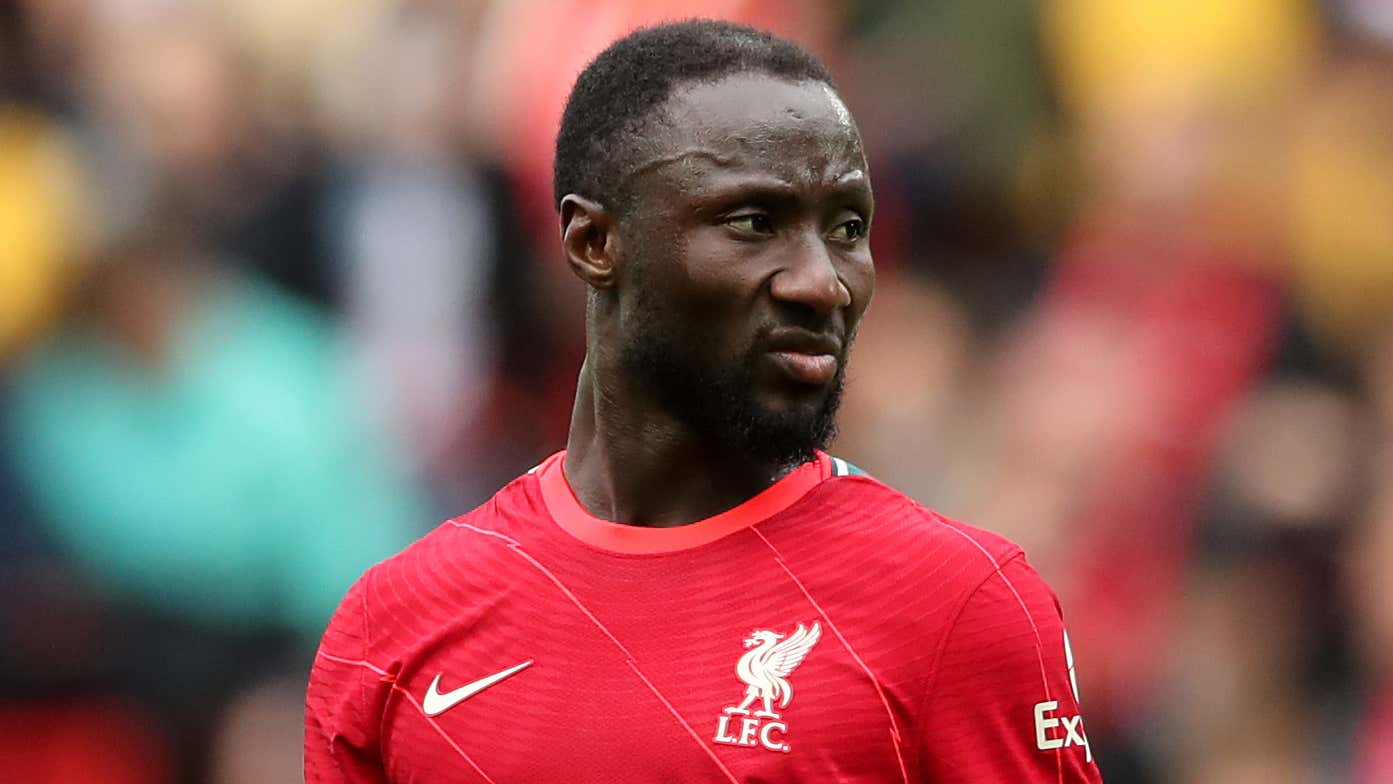 Getty Images
Naby Keita (Two goals)When fit, he is an important member of Jurgen Klopp's squad. Georginio Wijnaldum's exit from Anfield this summer gave him more playing time this season and he has delivered two goals so far.But unlike Salah and Mane, Liverpool can manage without him in the middle of the park. But with the league games coming thick and fast, Keita's absence is sure to be felt.The midfielder will face Senegal, Malawi and Zimbabwe in Group B with Guinea.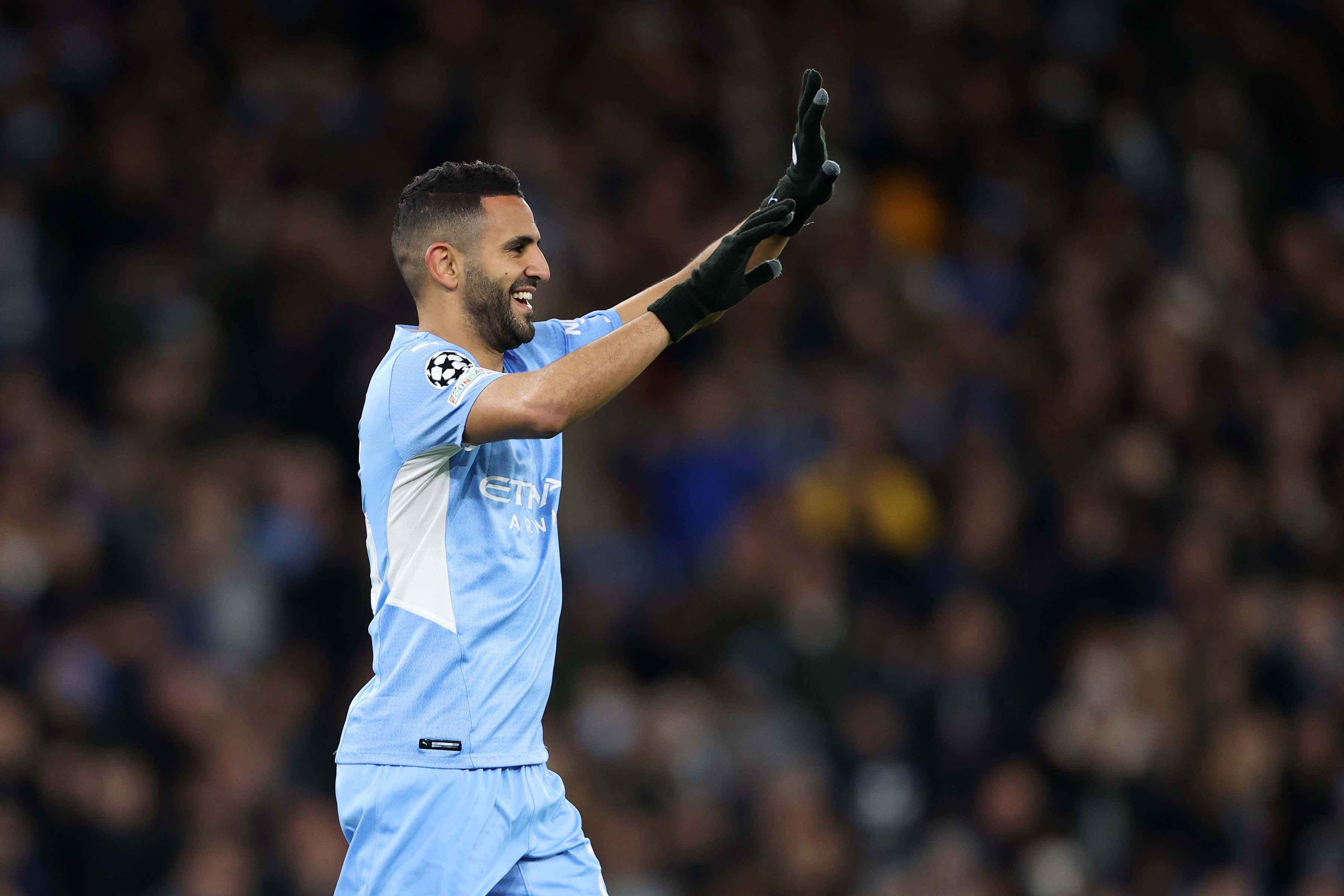 N/A
Riyad Mahrez (Two goals)The Algerian has never been the most important man for Pep Guardiola at any time but his contributions to the side have been invaluable.He is always a good option to have come off the bench or start games that Guardiola deems him fit for. Mahrez, however, is more important for the Algerian national team and will surely be answering the call to help the Desert Foxes defend their Afcon 2019 title in Cameroon.Mahrez and Algeria will battle Equatorial Guinea, Sierra Leone and Cote d'Ivoire in Group E.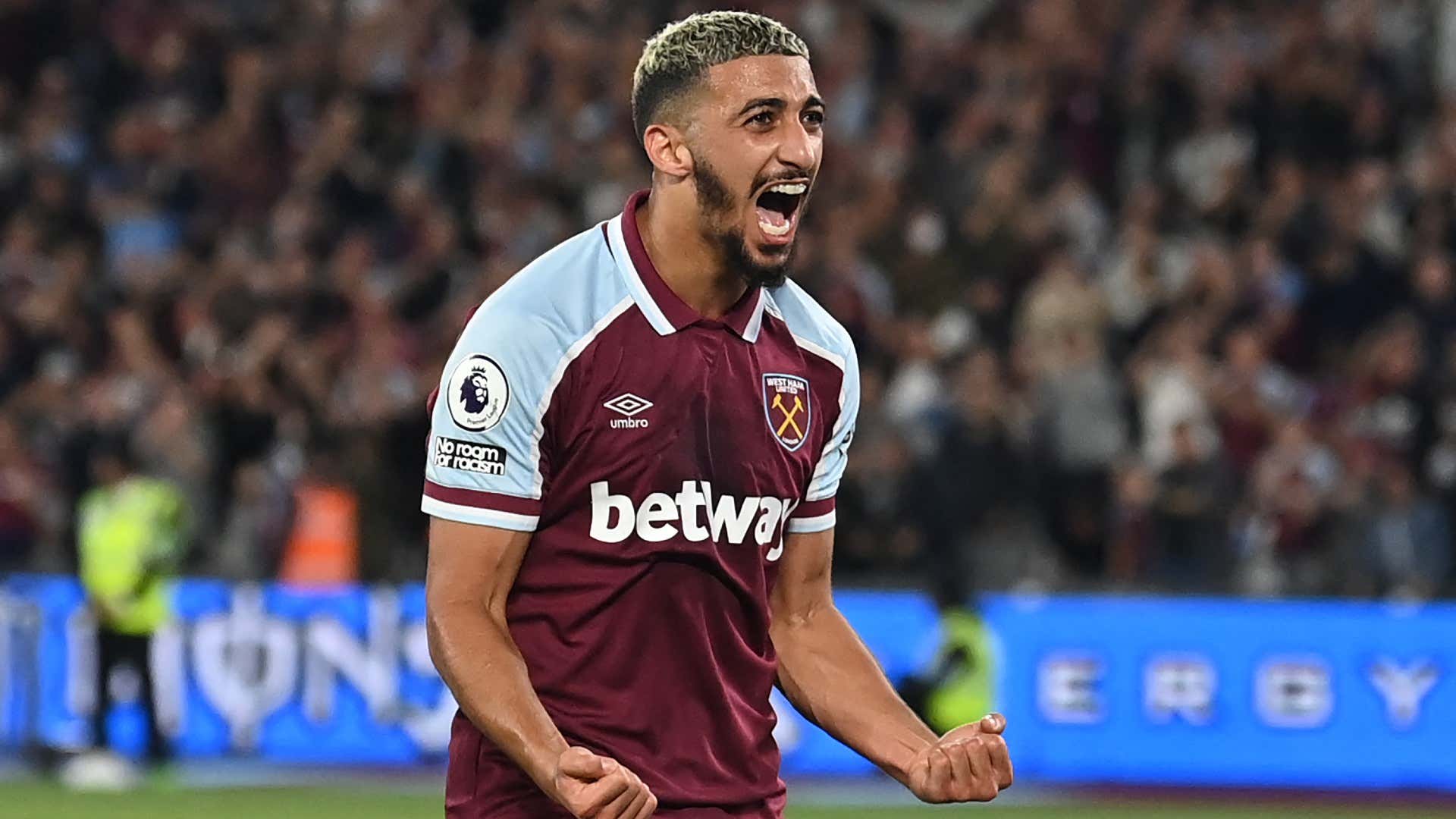 Getty
Said Benrahma (Three goals)The Algerian has three goals and three assists for West Ham United this season but has seen his spot taken by Jarrod Bowen of late. However, he remains an attacking threat as his playmaking qualities are among the best in the team, being the forward with the most passes completed in his side.David Moyes is building a fearsome team which Benrahma is a key part of, but the Hammers may not miss him as much provided Bowen stays fit.Benrahma and Algeria will have the hurdle of Equatorial Guinea, Sierra Leone and Cote d'Ivoire in Group E to scale through.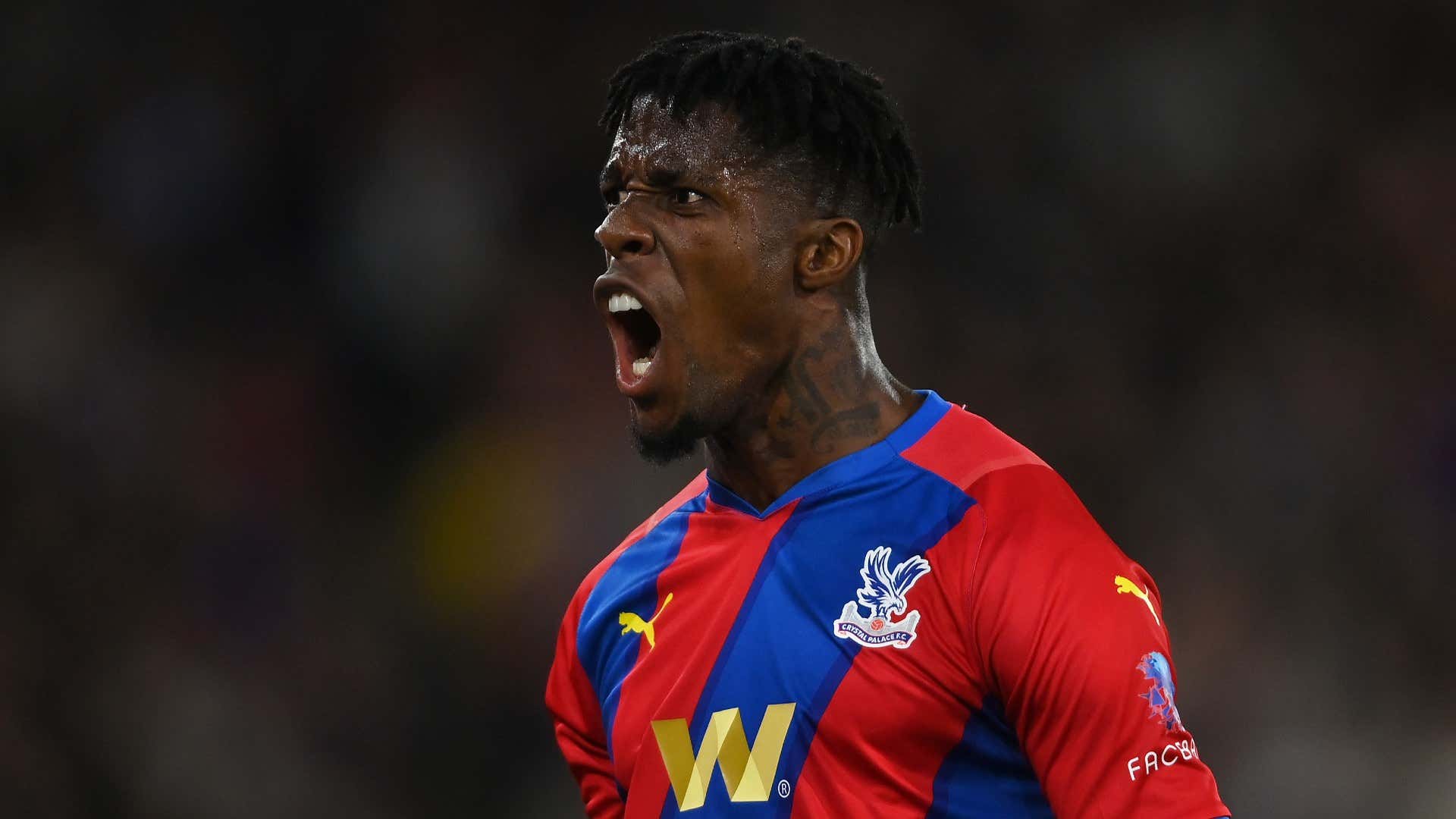 Getty
Wilfred Zaha (Four goals)The feisty Ivorian has been one of Crystal Palace's most important players in the past few seasons. Regardless of form, he remains both an attacking and psychological threat to opposing defenders, winning fouls, making key passes and causing trouble for defenders with his physicality.His four league goals for the Eagles this season puts him in their top scorer spot, which he shares with two other teammates and losing him to the Afcon tournament is sure to take a toll on the attacking output of Patrick Vieira's side.Zaha will hope to power his way through defending champions Algeria, Sierra Leone and Equatorial Guinea with Cote d'Ivoire in Group E.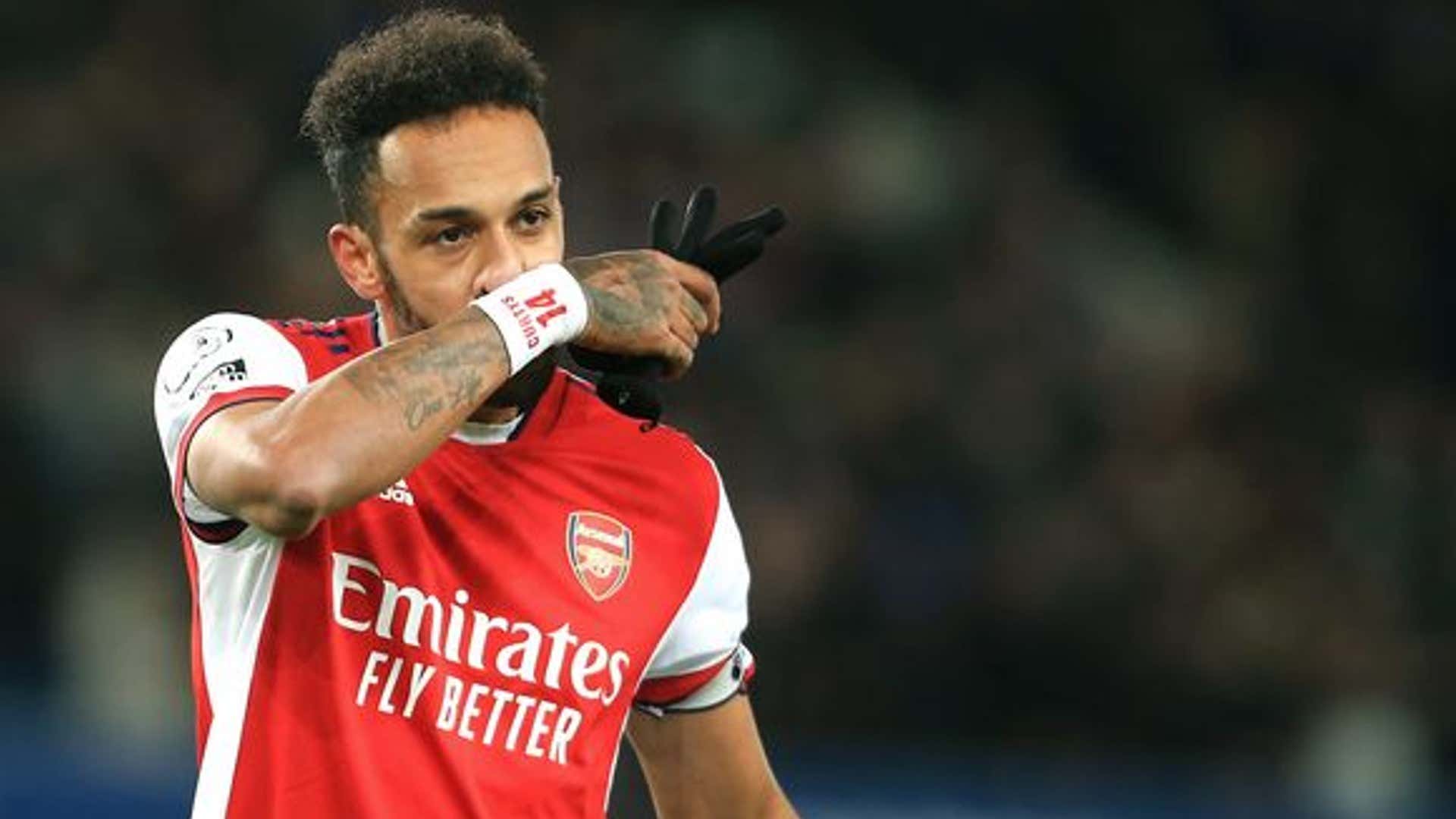 Getty.
Pierre-Emerick Aubameyang (Four goals)The Gunners captain is currently going through a torrid time at the club and perhaps some time away from the Emirates may help in cooling things down.His four league goals for the Gunners this season is the second-most in the side but his current form will not leave anything to be missed by the Gunners, who now have goalscorers from every position on the pitch.Captain for both club and country, Aubameyang will be aiming to inspire Gabon against the Comoros, Ghana and Morocco in Group C.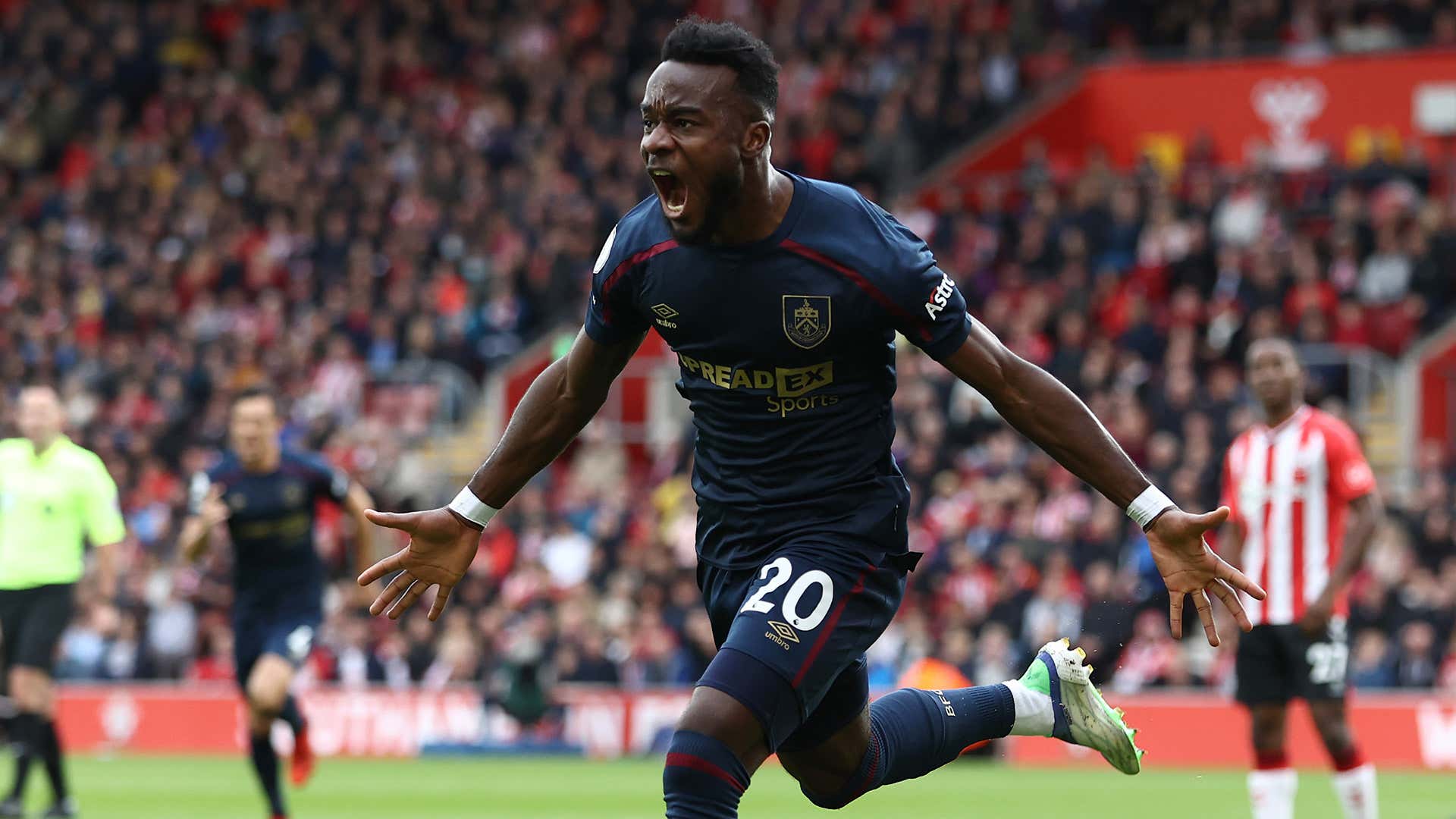 Getty Images
Maxwell Cornet (Five goals)Not in any way a household name, but the Ivorian forward is proving to be a key man for Burnley. Cornet has five goals this season for the Clarets, the most for the club, who have failed woefully in front of goal. Losing such a goal threat in the coming weeks could spell doom for Sean Dyche's side who are battling relegation.Cornet is likely to be in the Cote d'Ivoire squad who have been drawn in Group E.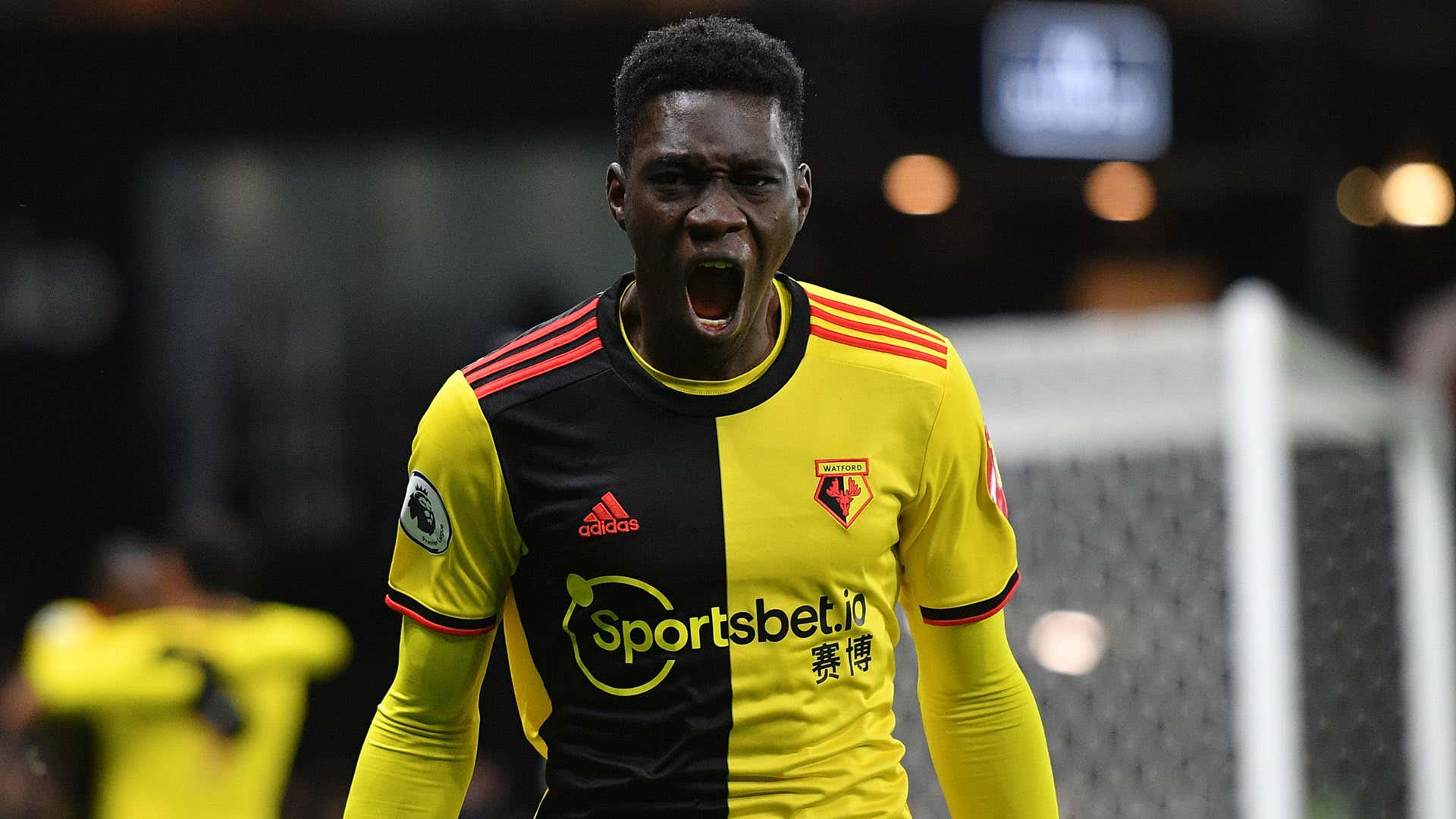 Ismaila Sarr (Five goals)The Senegal forward could have had more goals for Watford this season but for his wastefulness in front of goal on several occasions. Regardless, he has five strikes for the side, second only to Emmanuel Dennis as Watford's most prolific forward this season.Claudio Ranieri's side have struggled to break down the big sides but have put up a decent fight against mid-table teams and teams in the bottom half of the league. Losing Sarr and potentially Dennis at the same time will dull their attack a great deal.Alongside Sadio Mane, Sarr and Senegal will be doing battle with Guinea, Malawi and Zimbabwe in Group B.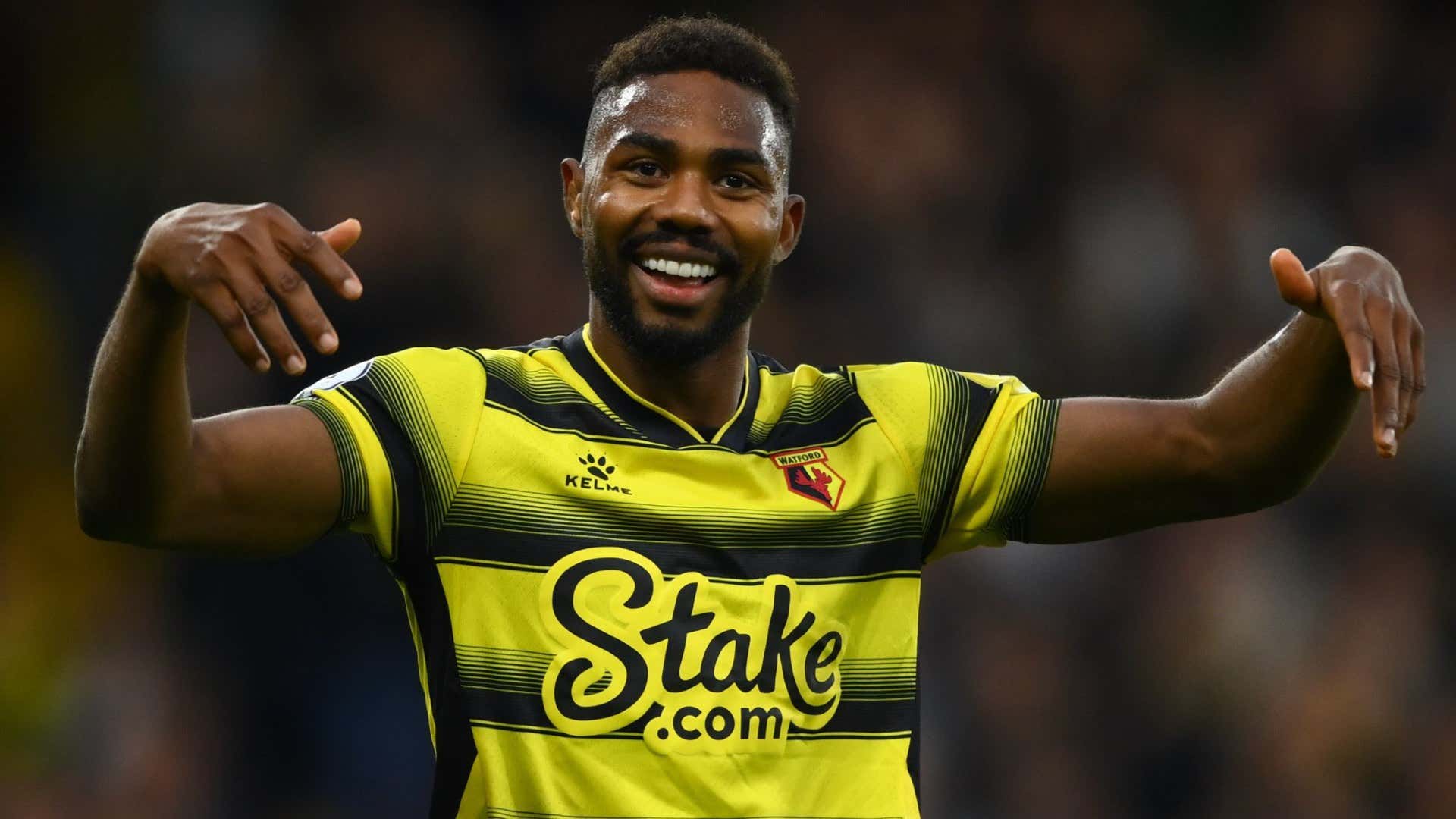 Watford.Emmanuel Dennis (Seven goals)Dennis has barely played for the Super Eagles but his current form could leave Gernot Rohr with no choice but to include the Watford man in his plans.However, he is currently in line to be in the Super Eagles' provisional Afcon squad which means Watford could be losing one of their most influential attacking names ahead of a tough run of games.The 24-year-old, with his seven goals and five assists from 15 Premier League games, is the second most in-form African attacker in Europe at this time. Being included in the Super Eagles provisional Afcon squad means that Dennis could be leaving a struggling Watford club who need all the help they can get to stay afloat as the games come thick and fast.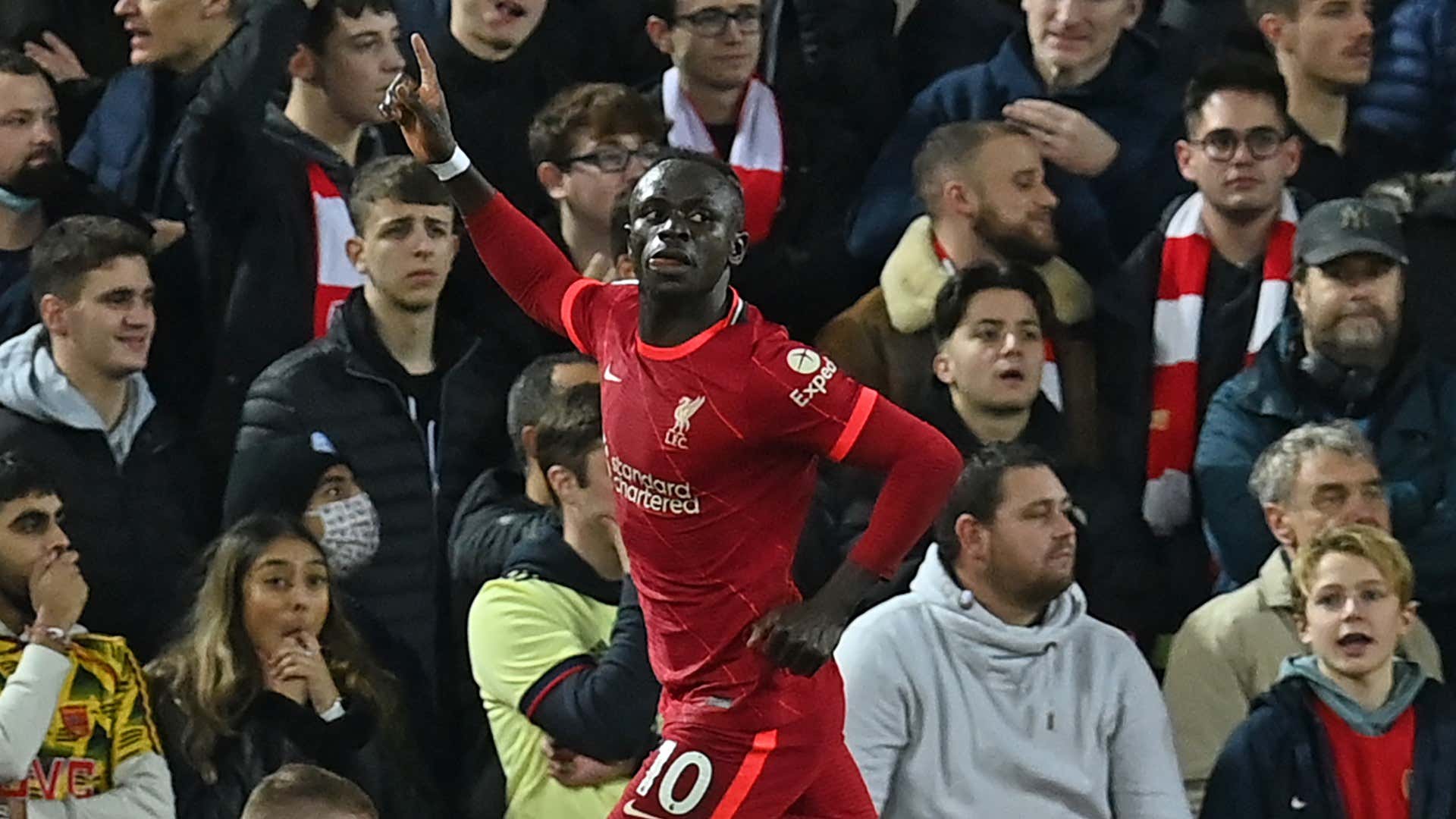 Getty
Sadio Mane (Seven goals)Alongside Liverpool teammate Salah and Nigeria's Dennis, Mane is the third most prolific African in the Premier League goal-contribution charts this season.He is also one of Jurgen Klopp's most trusted players and will be as difficult to replace as Salah is in the squad. The man who marked the new era in Klopp's Liverpool, will be sorely missed as the Reds head into the winter games.Mane and Senegal will be going head to head with Guinea, Malawi and Zimbabwe in Group B.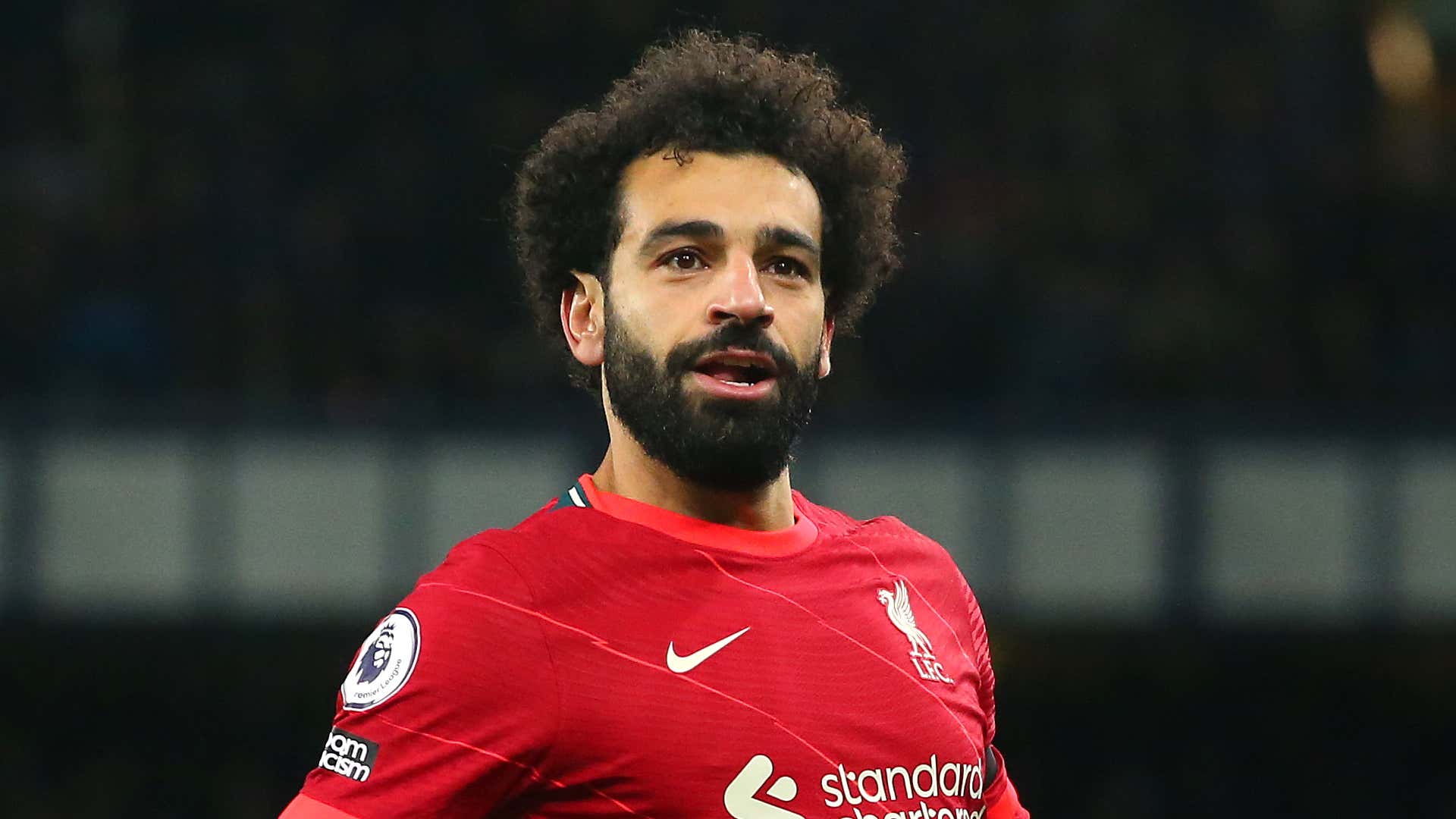 Getty
Mohamed Salah (14 goals)
"The Egyptian King" has barely put a wrong foot for Liverpool this season. His latest goal in the Reds' most recent outing against Aston Villa to secure all three points, means that he has now either scored or assisted a goal in 14 consecutive league appearances, only one shy of Jamie Vardy's record of 15 games.
He is also a key part of the Egypt national team but his absence for Liverpool could have more damning implications. It would come as a herculean task for Klopp to go without the club's top scorer and goal-contributor this season as they move into a tough run of fixtures in late December and January.
Salah and Egypt will face Nigeria, Guinea-Bissau and Sudan in Group D.
In less than a month from now, fans of African football and neutrals alike will get to enjoy the continent's best on display as Algeria try to defend the title they won in Egypt in the 2019 edition of the tournament.
Source: goal